I love sharing places to visit across the Lone Star State through this blog, but I hope we're all being responsible at the moment by staying at home and being healthy. When the Corona virus threats retreat, we'll all be ready to get out and be social again.
     In the meantime, it doesn't mean we can't explore Texas!
     This morning I was remembering how when my daughter wasn't quite school age yet, and it was pretty much a full time job to keep her busy little mind occupied and entertained. One of the things we did was talk about how Texas had all kinds of "official" symbols. How many do you know?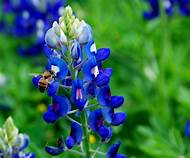 Official flower: Bluebonnet
Official large mammal: Longhorn
Official sport: Rodeo
Official Dish: Chili con carne
Official Insect: Monarch Butterfly
Reptile: Horned lizard
Tree: Pecan
Plant: prickly pear cactus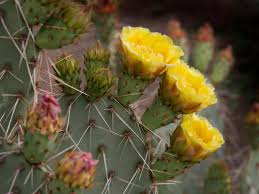 Air Force: Commemorative Air Force (formerly know as the confederate Air Force)
Amphibian: Texas toad
Aquarium: Texas State Aquarium
Bison Herd: Texas State Bison Herd at Caprock Canyons State Park
Bluebonnet Festival: Chappell Hill Bluebonnet Festival
Bluebonnet Trail: Ennis
Bread: Pan de campo
Cobbler: Peach cobbler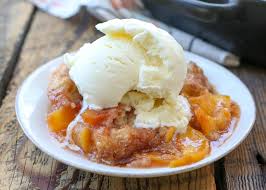 Cooking implement: Cast iron Dutch oven
Crustacean: Texas Gulf shrimp
Dinosaur: Paluxysaurus Jones (replace the Brachiosuar in 1997)
Dog breed: Blue Lacy
Epic Poem: Legend of Old Stone Ranch
Fiber and Fabric: Cotton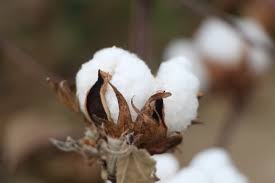 Fish: Guadalupe Bass
Footwear: Cowboy boot
Fruit: Texas Red grapefruit
Botanical Garden: Lady Bird Johnson Wildflower Center
Gem: Texas blue topaz
Gemstone cut: Lone Star cut

Grass: Sideoats grama
Official Domino Game: 42
Horse: American Quarter horse
Flying Mammal: Mexican Free-Tailed bat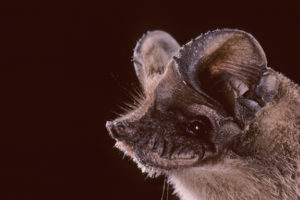 Small Mammal: Armadillo
Maritime Museum: Texas Maritime museum
Motto: "Friendship"
Musical Instrument: Guitar
Native Pepper: Chiltepin
Native Shrub: Texas Purple Sage
Shrub: Crape myrtle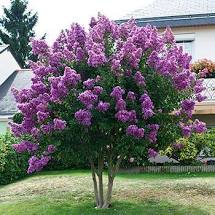 Snack: Tortilla chips and salsa
Song: "Texas, Our Texas"
Pastries: (there are 2!) Sopapilla and Strudel
Pepper: Jalapeno
Pie: Pecan pie
Pollinator: Western honey bee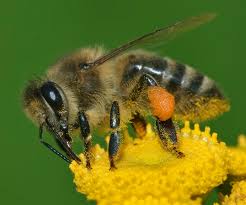 Precious Metal: Silver
Railroad: Texas State Railroad
Rodeo Drill Team: Texas Ghost Riders
Saltwater Fish: Red Drum
Sea Turtle: Kemp's Ridley sea turtle
Shell: Lightning whelk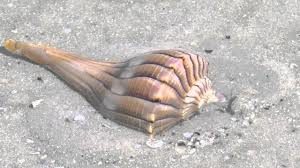 Ship: U.S.S. Texas
Squash: Pumpkin
Stone: Petrified palmwood
Tall Ship: Elissa
Vegetable: Sweet onion
Vehicle: Chuck wagon
     And believe it or not . . . there are SO many more!
     For each of the symbols, you and your child can explore information online about what makes these things so very Texan.
     Make chili con carne for dinner, and follow it with pecan pie and a domino game of 42. (How to play

here

.)
     Print

coloring sheets

with some of the symbols.
     Plant your own butterfly garden to attract monarchs. My daughter and I still care for our ever larger Monarch garden that we created 15 years ago, and watching the life cycle of these beautiful creatures never gets old. (Everything you'll need is
here

.)
     Make columns on a poster board and have your child help you separate some of these by category (place, animals, etc.)
     Make a list of "official" sites you'd like to visit when travel limitations are lifted. (The tall ship Elissa in Galveston, a ride on the Texas State Railroad, etc.)
     But most importantly have fun and share the love of Texas. What is your favorite Lone Star State (the official Texas nickname) symbol?