Ghost Walks and Cemetery Tours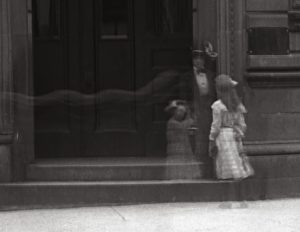 GALVESTON STRAND GHOST WALK: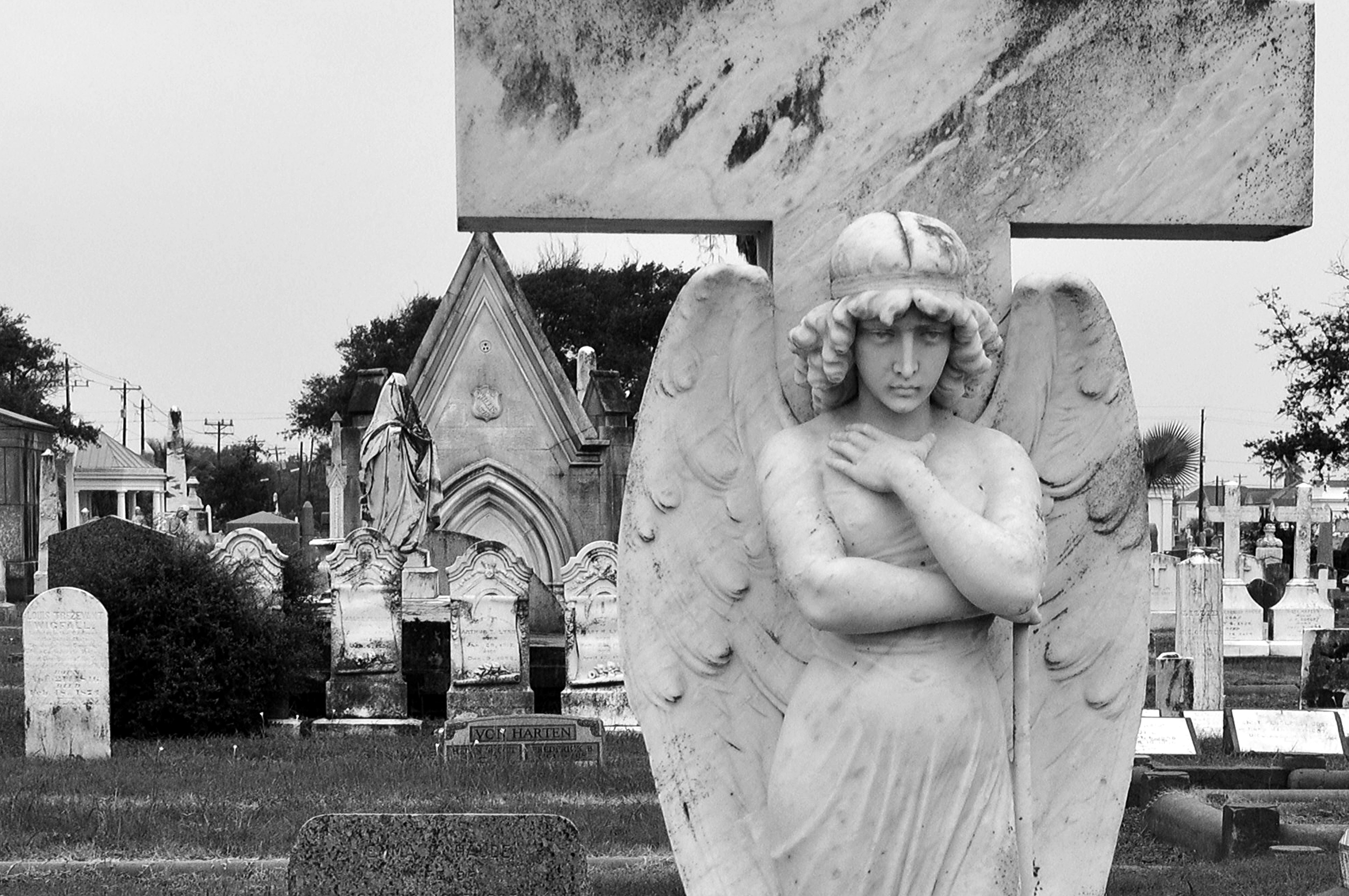 GALVESTON CEMETERY TOURS:
MURDER, MOVIE STARS, MILITARY & MORE
Come visit the graves of those with stories to tell. As seen on Texas Country Reporter, proves that truth can be stranger than fiction. Join us in wandering through one of Galveston's oldest cemeteries this Halloween season to hear stories about colorful characters from Galveston's past including murder victims, movie stars, military men and more.
Your host is Kathleen Maca, the author of "Galveston's Broadway Cemeteries," "Ghosts of Galveston" and "Ghostly Tales from Galveston." A local historian and writer, she has spent over 45 years researching historic cemeteries.
Come in costume or as you are – it will also be a great opportunity to take some photos to post for Halloween.
CLICK A DATE ABOVE TO PURCHASE TICKETS FOR THAT TOUR

SEPT. 17: PRIVATE (DAR) TOUR  OF GRAND GALVEZ HOTEL
SEPT. 28: ROSENBERG LIBRARY, GALVESTON: Ghostly Tales for Middle Schoolers, 7- 7:45 p.m. Limited attendees. Register HERE.
OCT. 9: BOOK SIGNING AT GALVESTON ART WALK, TREMONT HOTEL
OCT. 16: Judge – VAMPIRE PAGEANT, GALVESTON: Sound Bar
OCT. 19: ALVIN LIBRARY LEAGUE ANNUAL LUNCHEON, ALVIN: The Hidden History of Galveston Cemeteries
OCT. 21: PEARLAND JUNIOR HIGH WEST, PEARLAND: Researching & Writing Ghost Stories and Non-Fiction Topics (Private event)

If your organization or private group is interested in booking one of my tours or presentations, please contact me for rates.
Presentation topics currently include:
Galveston's Broadway Cemeteries

Ghosts of Galveston

The Historic Hotel Galvez

Hidden Meanings: Cemetery Symbolism

Cemetery Superstitions & Folklore

Planning your Texas Route 66 Trip

Family Trees for Beginners

Victorian Funeral Customs
     Other topics are in the works. 
If you would like to inquire about a special topic, just ask!
     Contact me at 

kathleen@kathleenmaca.com

and we'll set something up.