SPECIAL BIKE RALLY WEEKEND
CEMETERY TOUR
FRIDAY, NOV. 1, 5:30-7 P.M.
Click HERE for tour details.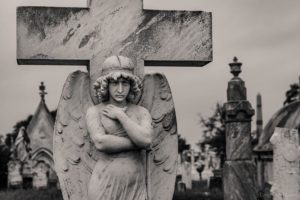 Thanks for taking an interest in my tours, books and other writings. Listed below are upcoming in-person appearances and book signings scheduled at this time. 
I would love to meet you at one.
     If your organization is interested in booking one of my presentations or tours, please contact me for rates.
     I currently have "Galveston's Broadway Cemeteries," "Ghosts of Galveston," "Decoding Cemetery Symbolism" and "Planning your Texas Route 66 Trip" presentations, but other topics are in the works. 
If you would like to inquire about a special topic, just ask!
     Contact me at

kathleen@kathleenmaca.com

and we'll set something up.

UPCOMING APPEARANCES:
Monday, Oct. 14 – Presentation & Book Signing
Bay City Book Review Club
Saturday, Oct. 19 – Book Signing, Tina's on the Strand
2326 Strand, Galveston, 12:00-2:00 p.m.
Saturday, Oct. 26 – Private Cemetery Tour
for Houston Archaeology Now
Saturday, Nov. 2 – Private Gravestone Cleaning Class
Sam Houston Chapter of NSDAR
Tuesday, Nov. 19 – Cemetery Symbolism Presentation
Sons of the Republic of Texas