The United States Navy regrets to inform you…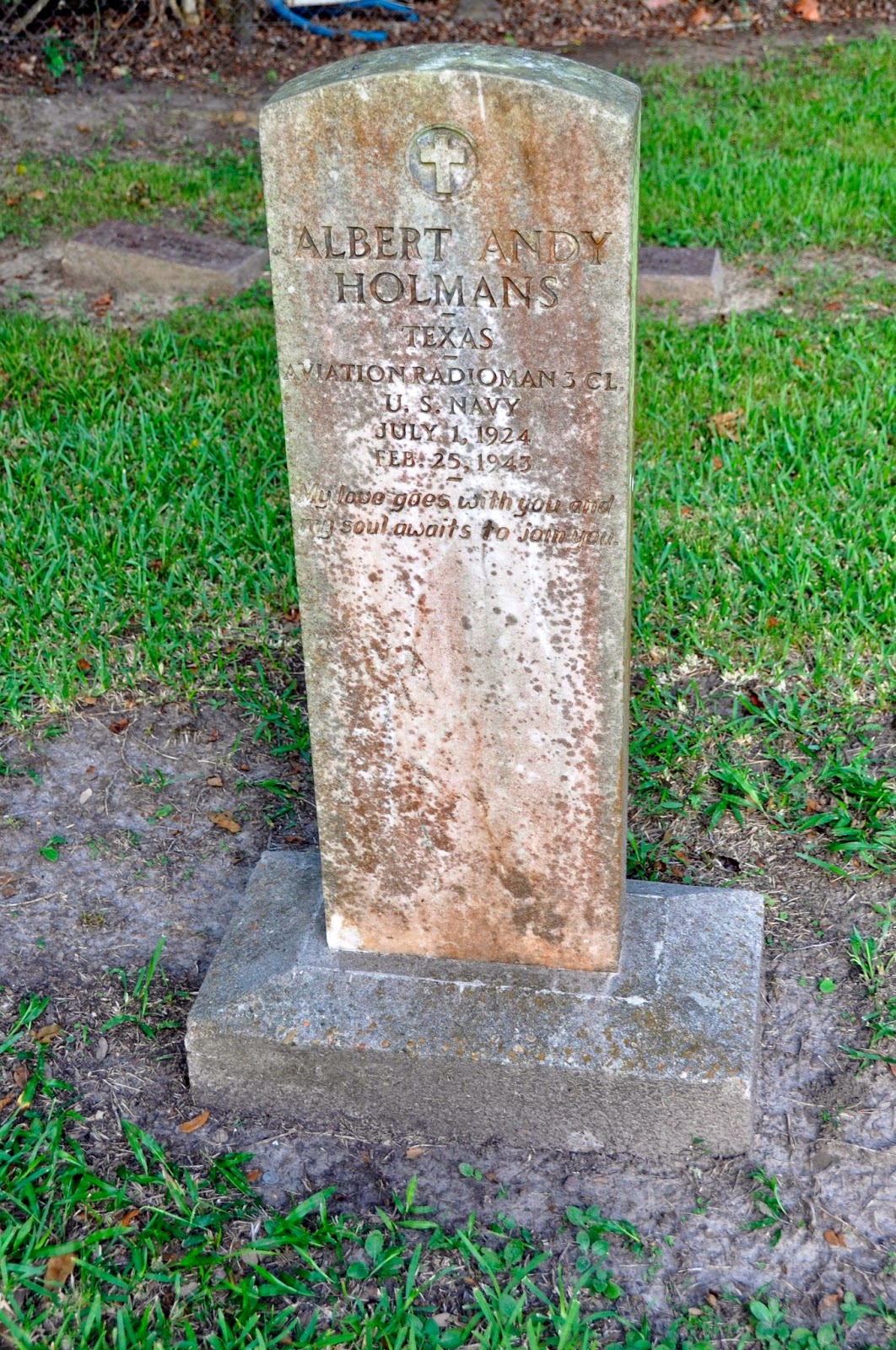 When we see military markers and the date of death falls within a specific war, we often assume that the serviceman or woman died in battle. Albert Andy Holmans is one of the exceptions that prove that isn't always the case.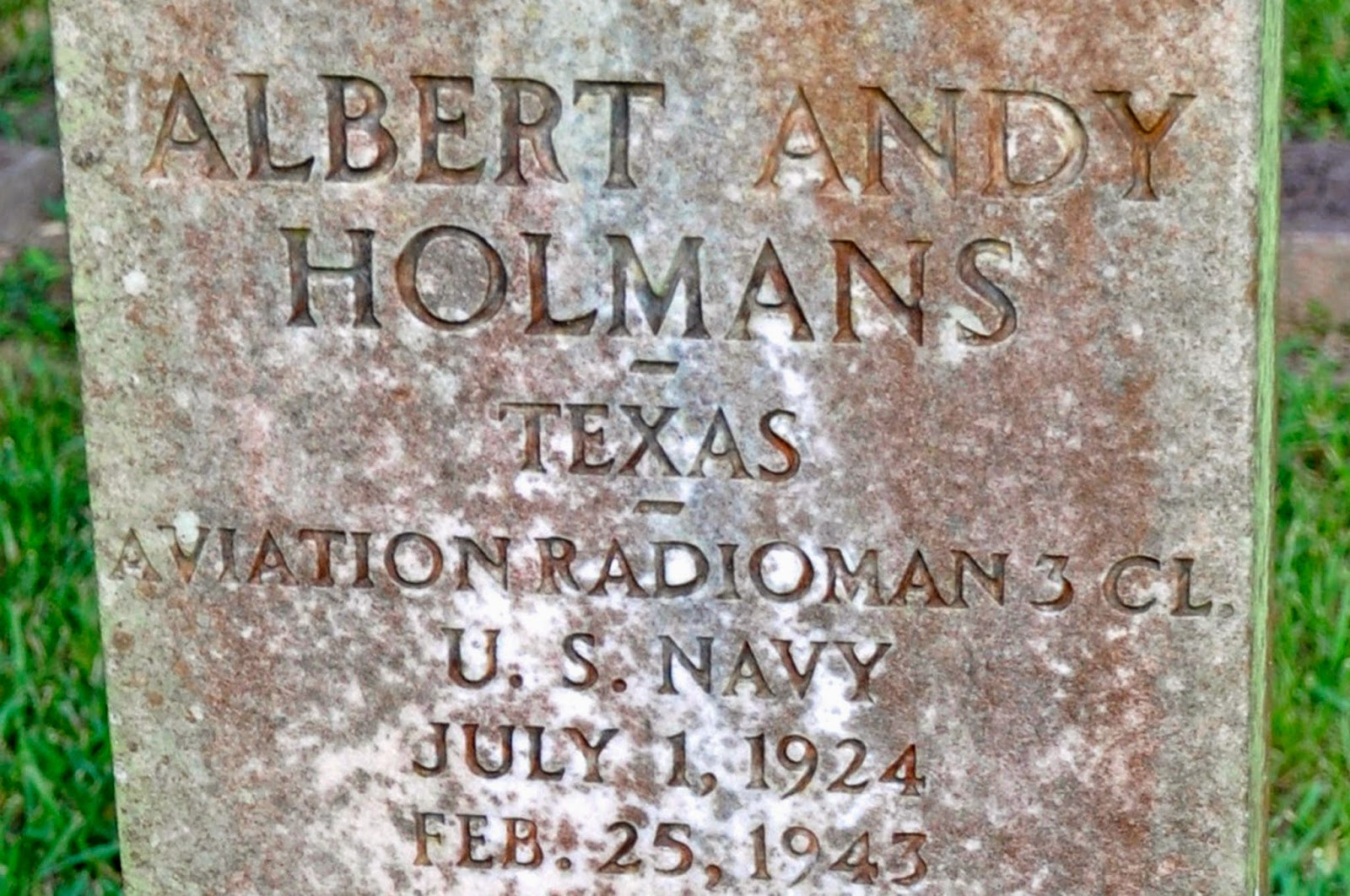 18-year-old Albert was an aviation radioman, third class in the United States Naval Air Force. He was one of five officers and enlisted men killed in a PBY Catalina bomber that crashed and burned as it attempted to take off near San Diego Bay. Six other members of the crew were rescued.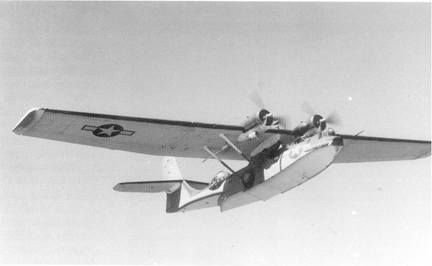 The Catalina PBY is the most famous Navy long-range patrol
bomber, reconnaissance and rescue boat of World War II.
When searching through old newspapers within a two week period of this crash, I was shocked to find numerous accounts of bomber crashes on home soil. It's heartbreaking to think that the families of these victims probably felt relatively secure abut their loved ones safety since they had not departed for "action."What a shock it must have been.
Albert was the youngest son of Charles Albert Holmans and Marion Palmer. His father died from appendicitis when Albert was only three years old.
According to a family member, his mother was unable to financially care for the children, so they were split up. Douglas, Pearl and James traveled by train to Fort Worth to live at the Masonic Home and School of Texas. The two older brothers, Charles and William (Bill) were "too old" to live at the Masonic home, so they "made it on their own."
Masonic School Home, Fort Worth, Texas
Because he was so small, Albert was sent to live with his widowed, maternal grandmother Marion Moore, and his uncle John Palmer.
All five boys served in the armed forces during World War II.
Albert was survived by his mother, Mrs. James McBride of Houston; his grandmother, Mrs M. More of Dickinson; a sister, Mrs Pearl Dement of Columbus Ohio; four brothers (Charles, William, DouglasBecause and James) and his uncle John Palmer of Dickinson and other aunts and uncles.Fairview
Of the family of six children, the surviving five went on to live productive lives and have families of their own. Quite impressive considering the Holmansrough start the endured.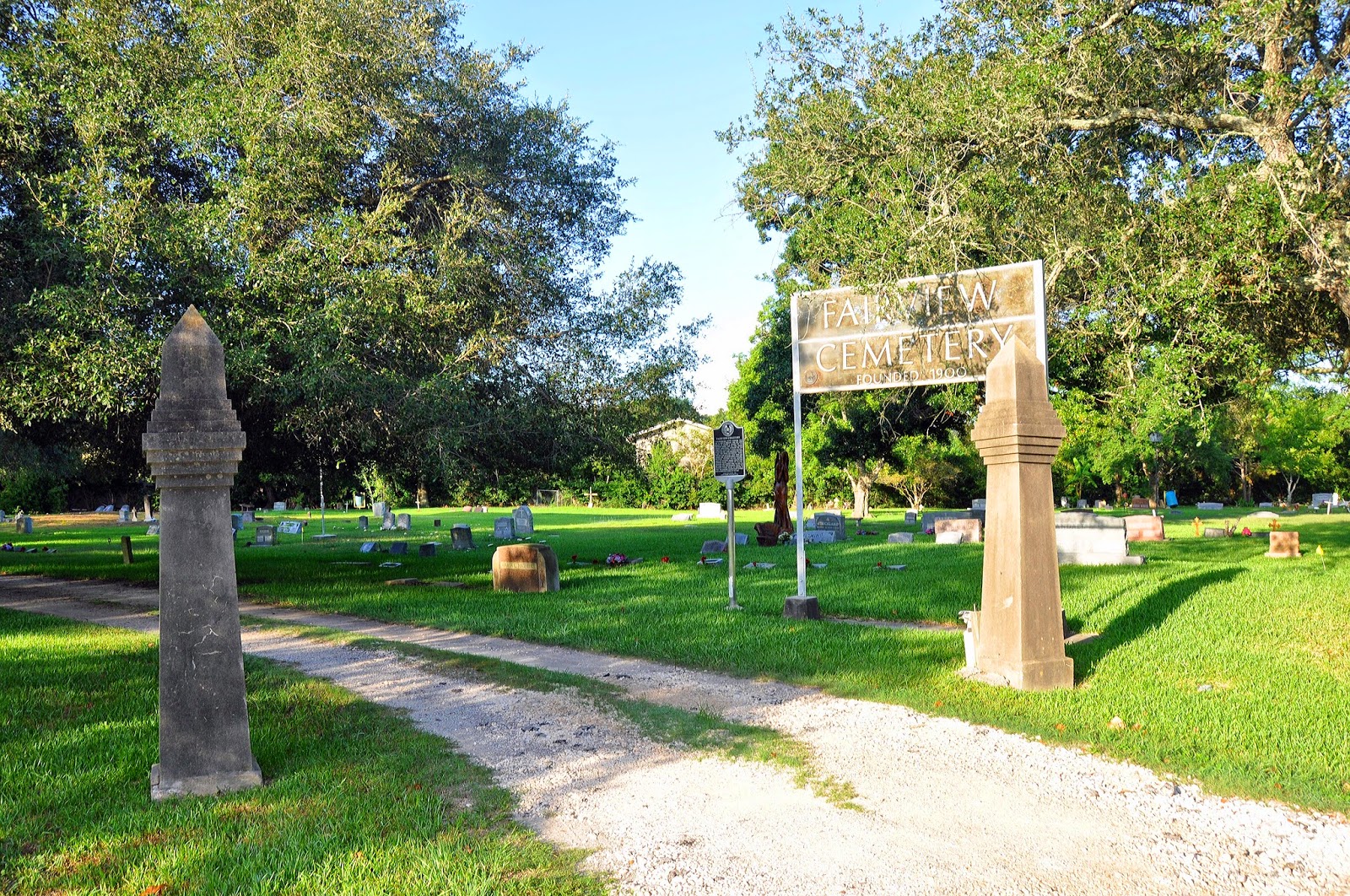 Albert rests in the serene Fairview Cemetery of League City, Texas. His poignant epitaph reads, "My loves goes with you and my soul awaits to join you."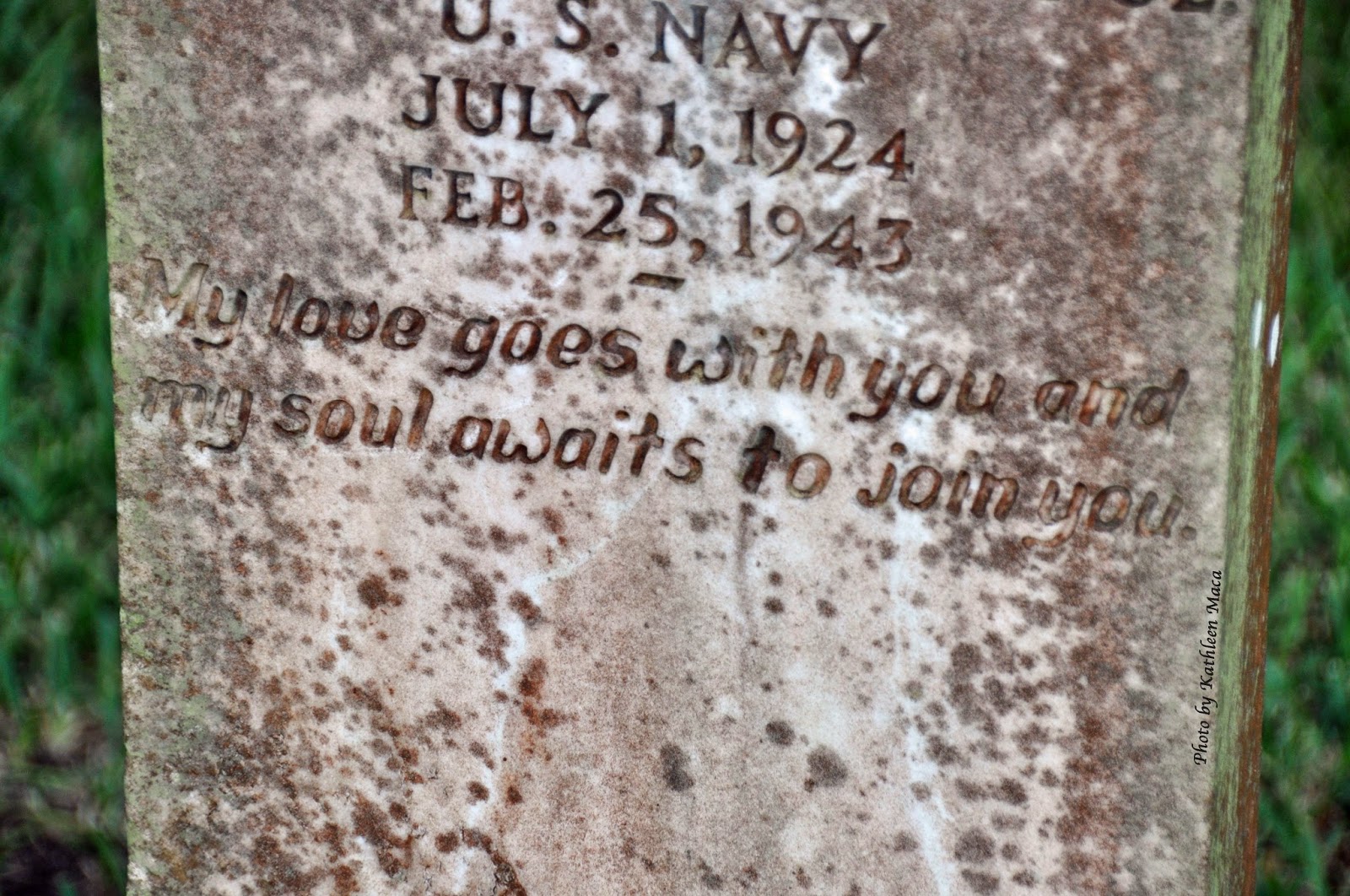 One wonders if his mother, who missed precious years with her youngest child, chose the inscription.