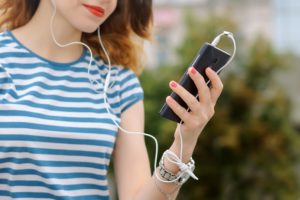 Worried that social distancing to avoid this nasty virus is going to drive you a bit stir crazy? It's time to let some Texas tidbits provide much needed distraction!
   If you've never listened to podcasts before, now is the perfect time to try one out. They're the next best thing to old time radio shows,
   If you have, it's an opportunity to find some new ones to enjoy.
   Lend an ear to this starter's list from Texas, and let me know which is your favorite…or if you'd like to add one to the list! We're all in this together.
  Enjoy!
West Texas Talks from Marfa Public Radio talks about regional topics. Among my favorites are the local experts like historians, writers, musicians, filmmakers and artists.

Beyond the Riverwalk

 introduces people places and festivities around the Alamo City. It's a fun place to learn something new or to start planning your next trip as soon as we're all "mobile" again.
Waco History Podcast A jailed doctor, prohibition antics, a publicity stunt turned deadly? Sometimes history is more amazing than fiction.
Wise About Texas  Listen in as Ken Wise shares expertly researched short tales about Texas history with wit and charm.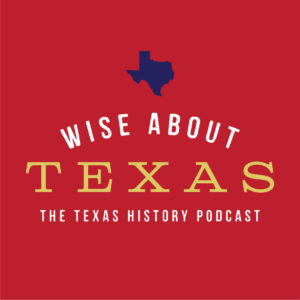 Talk Like a Texan

Now this one is just downright fun. It'll have you "chawin' the rag" about distinctly Texan sayings.