What to do while we're quarantined? Well, just travel virtually that's what!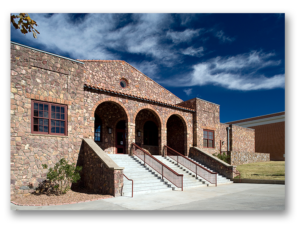 Here's a link to the instagram visit I had with Matt Walter, Curator of Collections at The Museum of the Big Bend in Alpine, Texas. Just click the link and come along!
     Thanks so much, Matt!
     O.K, friends – What was your favorite item or exhibit on the tour?